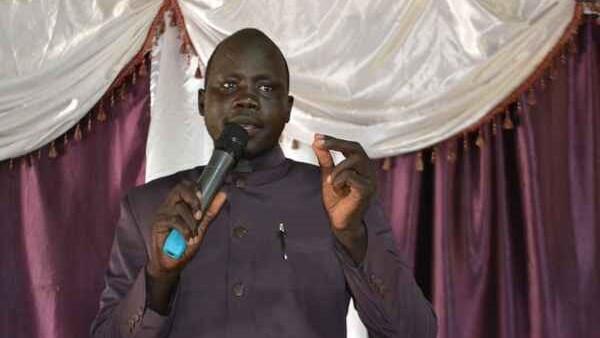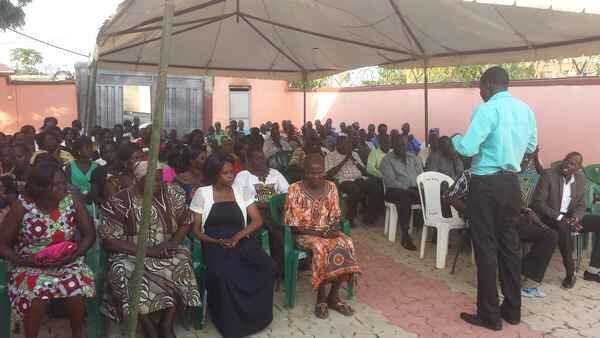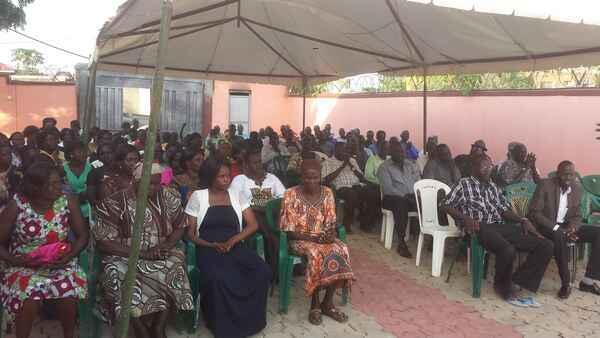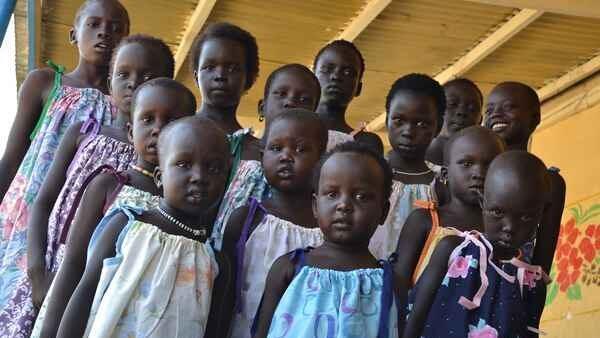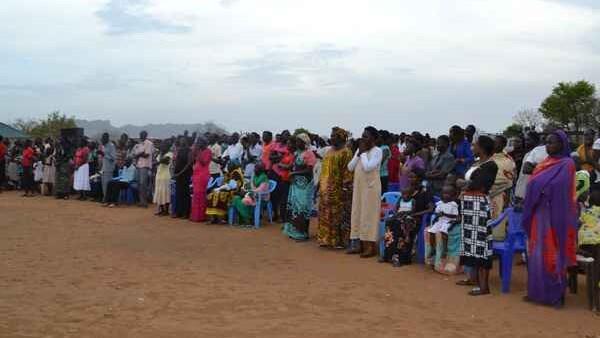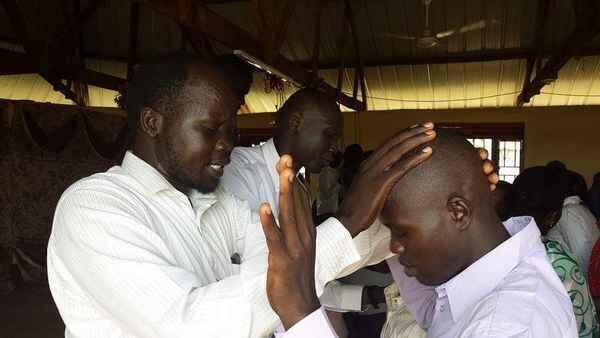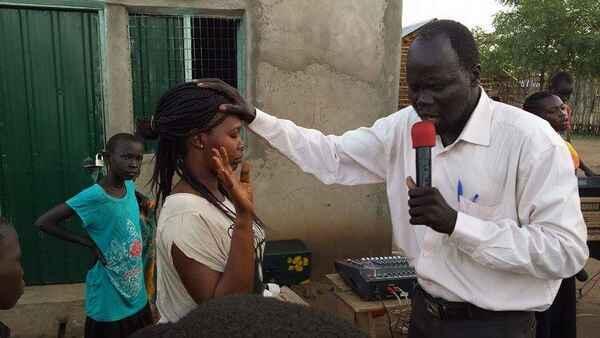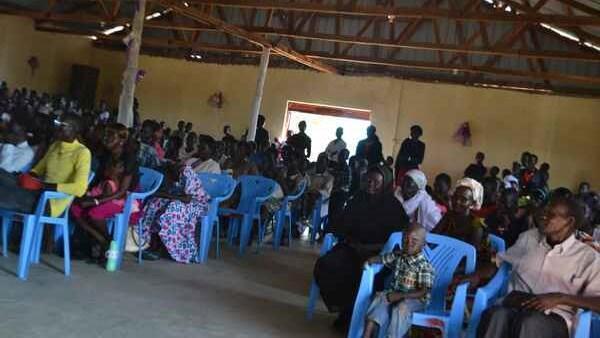 Welcome to the Words of Life Church website. We're glad you dropped in. A word of Life Church is a spirit-filled, family oriented church, which began in December 27, 2014.
Upon graduation from International School of Missions in Kampala Uganda, Pastor Jahim Buli returned to South Sudan, He started ministry Called Deeper Growth Christian Ministry training church leaders, pastors and chaplain in the Army across South Sudan. He was instructed by the Lord to start a church "where you are with what you have." "What do i have?" He thought. "You have your house," the Lord answered. Thus, Word of Life Church began in the house. When we outgrew, we rent school compound for our church activities..
From a natural standpoint, in less a year the church grew into 200 members. However, the Lord told Pastor Jahim that his vision was too small. Grabbing hold of these words, the pastor Jahim made a decision that there would be no more small thinking, and that hey would certainly trust God to meet all their needs. And He did! "From the day we moved in, we have never seen an unpaid bill or lack in this ministry. With our confidence in Him, we always win!" says Pastor Jahim.